[:en]We are delighted to sing at the famous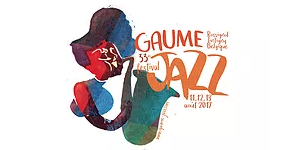 Gaume Jazz Festival.
Come listen to us on the 12th of August, at 5PM and 8PM! And do not miss the other renowned artists that will also sing there!
The program of the week-end
08/11 – 3 sequences « OFF festival »

10AM in Virton
2:30PM in Montmédy (France)
5PM at the Marché Fermier de Han-Tintigny

08/12 – 1 sequence « OFF festival »

11AM at the Ferme de Bar (Ethe-Buzenol)

08/12 – 2 concerts during the festival in Rossignol
[:fr]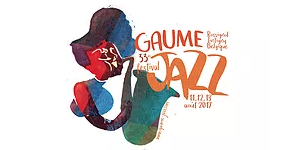 Nous aurons la joie de chanter au fameux Gaume Jazz Festival, sur le beau site de Rossignol.
Venez nous écouter les 11 et 12 août ! Et ne manquez pas les autres artistes de renom qui partagent l'affiche avec nous !
Le programme du week-end
Vendredi 11 août – 3 séquences « festival OFF »

10h00 à Virton
14h30 à Montmédy (France)
17h00 au Marché Fermier de Han-Tintigny

Samedi 12 août – 1 séquence « festival OFF »

11h00 à la Ferme de Bar (Ethe-Buzenol)

Samedi 12 août – 2 concerts durant le festival à Rossignol
[:]
Spectacles similaires