[:en]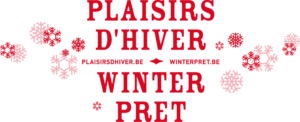 We will make some seasonal tunes resonate at the Plaisirs d'hiver, in Brussels. And to add a bit of warmth, we will of course also sing some of our usual repertoire.
We will be there on the 9th December, Sainte-Catherine square, at 3PM.
On the 17th December, Willems Square in Laeken, at 5PM.
More information on the official website: http://www.plaisirsdhiver.be/en/unmissable/winter-vox/ .
[:fr]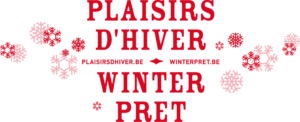 Nous ferons bientôt résonner des cantiques de saison aux Plaisirs d'hiver, à Bruxelles. Et pour ajouter une dose de chaleur, nous chanterons des bouts de notre répertoire habituel, bien évidemment.
Nous y serons le 9 décembre à 15h, Place Sainte-Catherine.
Également le 17 décembre à 17h, Place Willems à Laeken.
Plus d'information sur le site officiel : http://www.plaisirsdhiver.be/immanquables/winter-vox/ .
[:nl]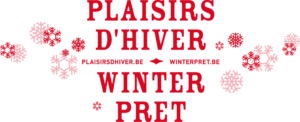 We zullen enkele winter liedjes laten klanken voor Winterpret, in Brussel. En om een beetje warmte toe te voegen zullen wij ook stukken van onze barbershop repertoire zingen.
We zullen er op 9 December, Sint-Katelijneplein, 15u zijn.
Ook op 17 December, Willemsplein in Laeken, 17u.
Meer info op hun website: http://www.plaisirsdhiver.be/nl/niet-te-missen/winter-vox/ .
[:]