O!Boy consists of:
François Lourtie – Lead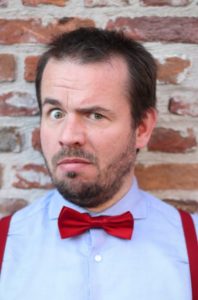 Born in 1978, master in communication, saxophonist, bassist, singer, composer-interpreter. Self-tought musician François evolves professionally in numerous musical groups of various styles: rock, jazz, world music, contemporary expressions, etc. On stage in Belgium and abroad, François shares his time between family life and rich musical career.
Leander Moens – Tenor
Born in 1992, bachelor in event and project management, singer. Having studied at the Koninklijk Conservatorium Brussel with David Linx, Leander sings among various projects such as O!Boy, Banda Bruselas, Vonk and performs many solos. A great voice to discover…
Emmanuel Donnet – Barytone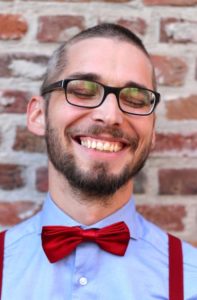 Born in 1976, psychologist, therapist, masseur, singer and musician. Emmanuel works as a freelancer and contributes to many socio-cultural projects (including la Tricoterie). He has always been dedicating time to music. He is member of various vocal ensembles.
David Serraz – Bass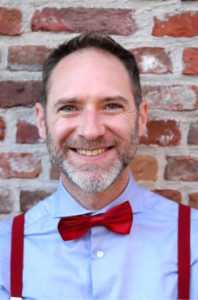 Born in 1976, actor, singer, art therapist, theater's teacher, clown. After 10 years playing with several companies based in Toulouse and Bordeaux, David moves to Brussels for training in art therapy and to develop his career as an actor and theater teacher. The practice of choral singing within good ensembles led him to take the role of Celestine in the famous operetta L'auberge du Cheval Blanc at the Opera of Liège and the Palace of Fine Arts of Charleroi and … to become the bass singer in O!Boy quartet!